Are you a renter who is concerned about protecting your possessions? We want to help you. F.A. Peabody is an independent insurance agency that has been working with renters to get them coverage since 1927!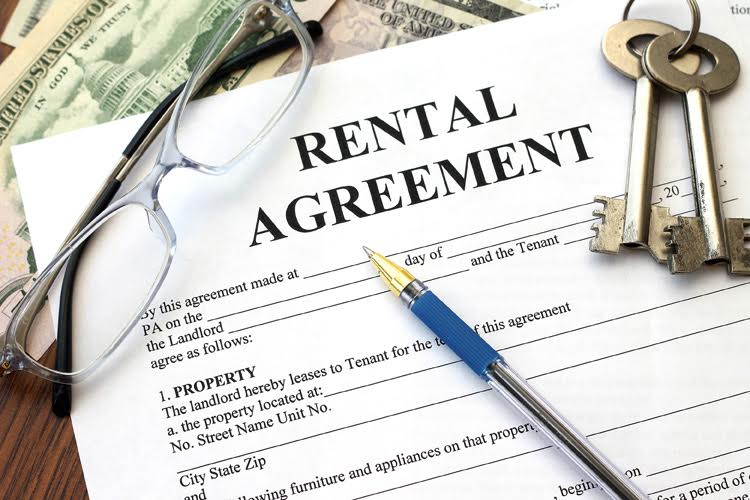 Why Would Anyone Need Renters Insurance?
 A renters policy is similar to a homeowners policy in many respects. It's a special "package" that typically insures a tenant's personal belongings from damage or theft, covers additional living expenses related to costs of other living arrangements, pays medical expenses for treating others injuries on your premises, and protects renters from personal liability claims.
The primary difference between renters and homeowners policies is renters insurance does not cover structural loss. Renters insurance applies if you rent an apartment, home, or condominium.
COVERAGES:
Personal belongings- Your contents are not covered under the landlord's policy.  A renters policy covers your personal property in the event of a fire, theft, or water damage. 
Additional living expenses- If your apartment is damaged to the extent that you are forced to find living arrangements elsewhere, it will help cover additional expenses. The common limit on this is 20% of your contents limit.
Medical expenses for treating others- If another party is injured while on your premises, the renters policy will cover those expenses up to the policy limit.
Liability- This portion of your "package" policy covers you for damage caused to others including occurrences on their property. This includes the cost of an attorney and most court costs if necessary.
Similar to a homeowners policy, the renters policy has special limits for certain items. You may require "special higher limits" of coverage for more expensive items and collectibles.
Examples Of Potential Liability Claims:
A friend slips in your apartment and is injured
Your dog bites a visitor
Your child accidentally breaks a neighbor's window with a ball
We'll Help You Separate Fact From Fiction
Our coverage experts will use their vast knowledge to help you understand your rights as a renter. Some common myths surrounding how renters are covered include:
Renters insurance is too expensive.  Not true; the standard policy is around $120 +/- annually.
My landlords policy covers me.  Not true; generally, the landlords policy covers just the building itself.
My landlord is liable if someone is injured in my apartment.  Not true; that event is usually excluded.
We think all renters have the right to buy inexpensive, dependable renters coverage, and you should join with an insurance institution like F.A. Peabody for yours. We have eight locations in Maine from Bangor to Caribou, so stop by and meet one of our agents today!
To find out more about our services, please contact us at 877-960-1457 or get a free quote by filling out our web form above.