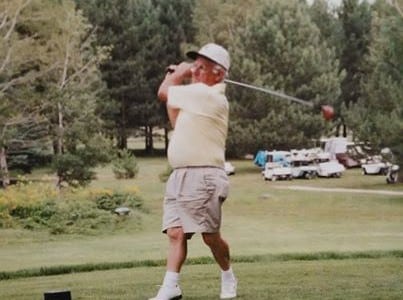 2014 marks the 25th year of raising funds for the Health Services Foundation through The County Open, golf tournament and 5k race. This Saturday, August 9th, the fun starts in the morning at Houlton Community Golf Course. The golf tournament fee is $50, as is the fee for Sunday's golf scramble at Va-Jo-Wa Golf Course in Island Falls.
The 5k race registration begins at 7:30 on Saturday, and the fee is $25. If you share The County Open's Facebook status, your fee will be reduced to $15!
Saturday evening at The Horn, cocktail hour starts at 6:00, and the lobster or prime rib dinner starts at 7:00. An evening of entertainment will be provided by Paul LaPointe, and a reverse raffle will be taking place to generate additional funds for the Foundation. Tickets for dinner are $50 and reverse raffle tickets are $75.