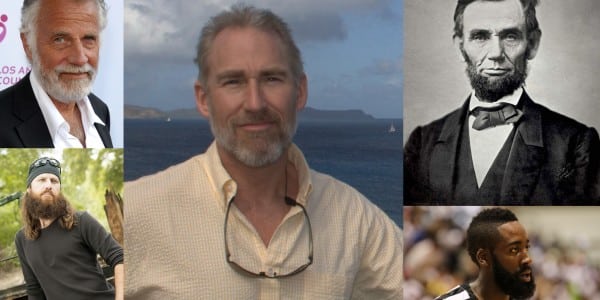 It's time for hunting season, cold weather and social media trends…No Shave November! Enter our contest, get the most likes on your photo and win $50!
1. Submit photos of your No Shave November results. Only one entry per household.
2. Private message your photos or videos to FAPCO through our Facebook page.
3. Photo clarity must be 300 dpi or higher image quality.
3. Contest runs until Wednesday, November 26, 2014 at 5:00 pm EDT.
4. Contest is open to Maine residents only.
5. Entries are to include the photo, the entrant's name, address, email address.
6. Entrants must like our Facebook page.
7. Winner(s) must be willing to submit or have a photo taken for our Facebook page, newspaper or other marketing medium.
8. All entries are subject to approval by FAPCO. FAPCO maintains control over all postings.
9. FAPCO maintains all rights to publish and/or use all photos or videos submitted into the contest in our marketing and advertising.
10. FAPCO maintains the right to publish the photo, name and hometown of the entrant.
11. Entrants or participants must comply with Facebook rules by acknowledging that the promotion is in no way sponsored, endorsed, or administered by, or associated with Facebook.
12. The photos must be original and cannot be submitted of other people without their permission.
Entry with the most "likes" wins! Winner(s) will be contacted by email. Inquiries may contact us with questions through our Facebook page