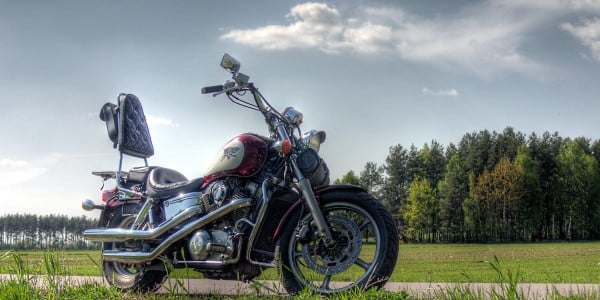 Motorcycling is a great summer activity in Maine, but be sure to enjoy yourself safely. The National Highway Traffic Safety Administration offers some good tips.
We know that alcohol and biking don't mix. However, the percentage of intoxicated drivers in fatal motorcycle crashes is greater than the percentage of intoxicated drivers on the road in general. Never drink and ride.
Take a motorcyle safety course. Some of the main causes of motorcycle accidents are the lack of basic riding skills and failure to use special precautions that apply to motorcyclists. Safety courses are available throughout the state.
Wear a helmet. Maine does not require that all drivers wear protective head gear, but the NHTSA sites studies that find that helmets reduce fatalaties by 29%.
Even if you're not a motocyclist, be aware and share the road. In the summer months, be on the lookout for motorcyles and remember that they might not be as visible in blind spots or at intersections as larger vehicles.
Know what you have for insurance and check with us for savings! Motorcycles require the same amount of insurance coverage as other registered road vehicles. You have a lot of money and pride in your vehicle, we can get you the very best coverage available.