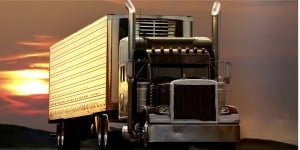 For over 60 years, F. A. Peabody Insurance has specialized in insuring truckloads of freight being transported throughout Maine and across the U.S. Our experience insuring the trucking industry has taught us how important it is to specialize in transportation insurance and search for new markets to assist our clients. We can find the best commercial truck insurance for your business.
Please contact our transportation insurance specialists or complete our web form for a quote.
We'll Provide the Insurance That Fits Your Truck
We understand the five most important transportation insurance issues are:
Price
Filings
Quick turnaround
Proper coverage
Fair claims service
We offer the full gamut of trucking insurance products like:
Truck physical damage
General liability
Truck auto liability

Bobtail
Deadhead
Trailer interchange

Shop/storage property
Motor Truck Cargo
Inland & ocean marine
Broad form including reefer
Accident, health and disability
Garage Liability (including garage keepers liability)
Workers Compensation
FAPCO Offers
Representation from several major insurance carriers
Fast & efficient personal service
Second to none claims service
Workers compensation choices that fit your business
Excess Truck Insurance & More
Filings:
ICC and all states filings are our first priority.  Our insurers are committed to making filings immediately upon binding coverage with many linked electronically to the central bureau.  Our in-house agents understand the importance of filings.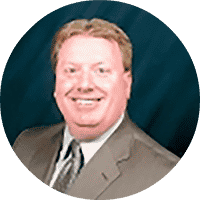 Steve Fitzpatrick
Phone: 207.521.5707
Cell Phone: 207.694.4553
Email: moc.ydobaepaf@kcirtapztif.evets