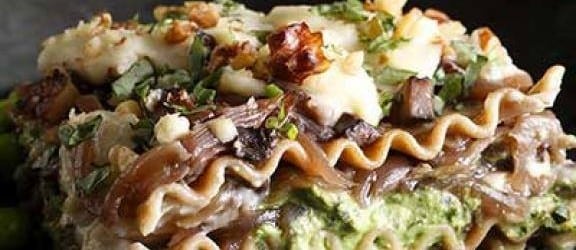 by Hollie McAfee
March is National Nutrition Month, and the Academy of Nutrition and Dietetics encourages us to try new foods on a regular basis. "When shopping, make it a point to try one new fruit, vegetable or whole grain every week." This should be easy with the wealth of options available to us!
As more is learned about our food supply and economics, eating locally grown food is becoming more and more popular. Maine has an abundance of resourceful farmers growing a variety of products, and food co-ops are opening across the state. At a recent Social Media Breakfast, I had the pleasure of learning more about this from Meg Scott, founder of The County Co-op and Farm Store, hopefully opening in the fall of 2014 in Houlton. The Co-op's vision "is to foster community, support local producers, and educate our public about how to prepare, cook and utilize healthy food and products by providing a base from which we are a well-reputed source of wholesome and local food, goods, and Maine made crafts and an educational resource while striving to be ecologically and socially responsible"
Eating healthy, local food is a win-win situation for your health and the community!
Check out a great looking recipe from the Co-op's recent "Taste of Winter" event!