It's Financial Literacy Month! Enter to get one of (3) copies of Dave Ramsey's book about teaching kids how to handle money.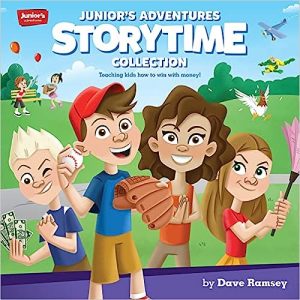 Dave Ramsey Book Giveaway 2023
Fill out this form to be entered into a drawing to win one of 3 copies of Dave Ramsey's "Junior's Adventures Storytime Collection: Teaching kids how to win with money! " for Financial Literacy Awareness Month!
Improve your insurance financial literacy in these 5 areas!