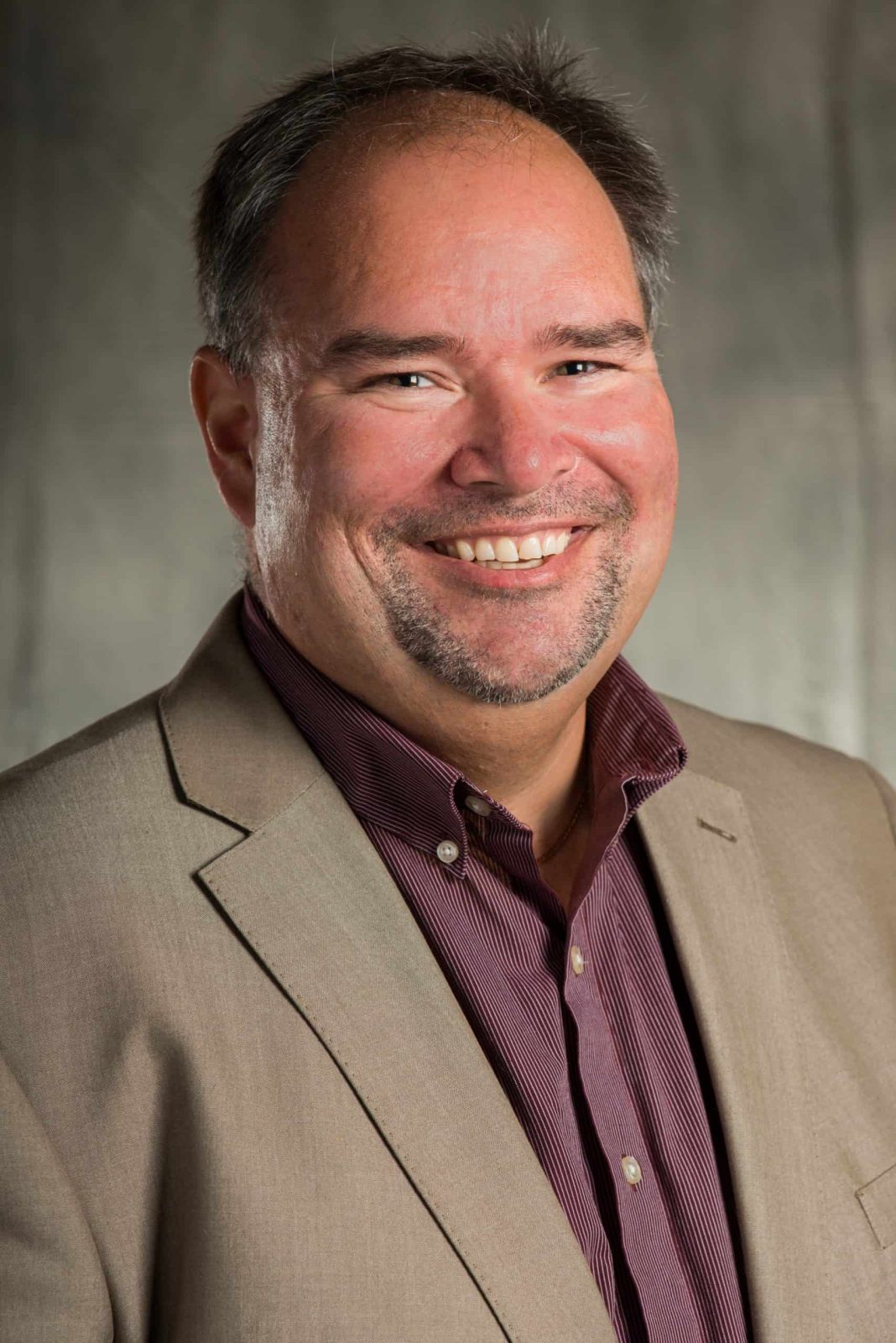 Westbrook, Maine – Chris Anderson, President of F. A. Peabody Insurance, announces that Justin Pelletier has been promoted to Branch Manager of its office in Westbrook.
Justin is an Aroostook County native who graduated from University of Maine at Presque Isle with a BA in Business Management and began working for F.A. Peabody in 2008 as a Commercial Lines Sales Producer. When Justin moved to Westbrook in 2016, F.A. Peabody began its first "virtual insurance office," which has grown to become a permanent branch location with two employees. Justin says, "My goal within 3 or 4 years is for Westbrook to have several more employees and continue to grow quickly in the expanding Southern Maine region."
Justin resides in Westbrook with his wife, two children, and two dogs.
Anderson states, "I'm impressed with Justin's tenacity and focus. Thanks to his efforts, FAPCO is now solidly planted with a physical location and a second employee in Southern Maine."

Justin Pelletier, AAI
Branch Manager
Accredited Advisor in Insurance
Chat & Internet Sales
Contact
Phone: 207-887-4148