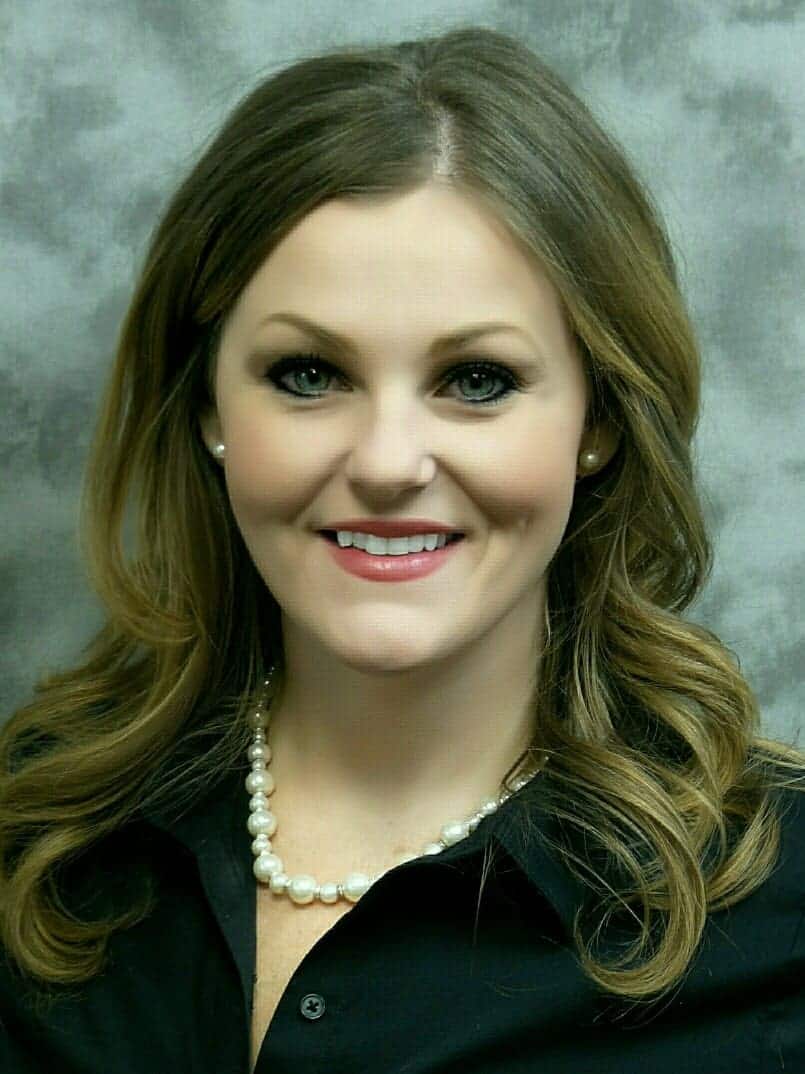 ---
Stacey Soucier Promoted in Lincoln
Lincoln, Maine – Chris Anderson, President of the F. A. Peabody Insurance, announces that Stacey Soucier has been promoted to manager of the Northern Penobscot District, which encompasses offices in Lincoln and Sherman.
Stacey began her career in insurance in 2006 in the claims field. She started at F.A. Peabody in 2010 as receptionist and quickly obtained her Property & Casualty license. She moved on as a commercial lines customer service agent and then as a sales agent. She has continued her education throughout this time, earning several important industry designations. She says, "I am humbled & honored to be selected for a leadership position for my district. I am looking forward to continuing our agency mission of providing quality insurance products while giving superior service to businesses & individuals in our local community and across the state."
Stacey resides in Lowell with her husband, Brandon, and children, Calvin and Clara.
Anderson states, "Stacey continually looks for ways to bring people together to achieve a common goal.  Her leadership will push F.A. Peabody Insurance to new heights."
Stacey continues to be a commercial sales agent as she takes on her new role.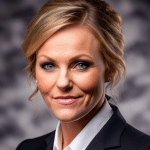 Stacey Soucier, AINS, CIIP, CISR, CIC
Northern Penobscot District Manager & Commercial Sales Agent
Associate in General Insurance
Certified Insurance Industry Professional
Certified Insurance Service Representative
Certified Insurance Counselor
Fun Fact: "I love watching the 'Aerial' (Aerial America, Greece, Ireland etc) shows from Smithsonian Channel; it feels like I am traveling and seeing the world right from my living room. I've also never thrown away a greeting card." Town: "I truly value living, working, and raising my family in my community. I feel the greater Lincoln area really encompasses the meaning of community, because everywhere we go, we'll always find a familiar connection which supports a greater sense of belonging. Living in Lowell, my family and I enjoy fishing all seasons on Cold Stream Pond."