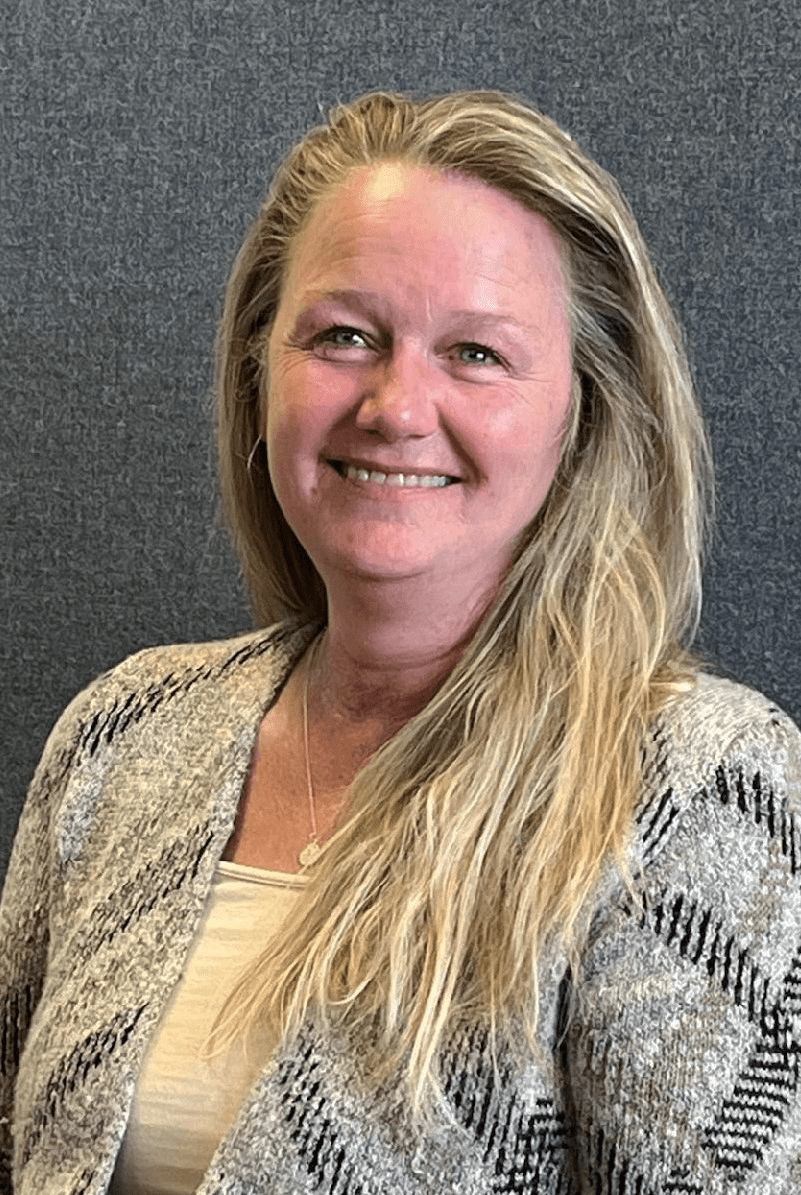 Houlton, Maine – Lisa Hutchinson, V.P. Insurance Services for F.A. Peabody Insurance, is pleased to announce that Tracey Quint has earned the designation of Accredited Customer Service Representative – Personal Lines (ACSRP) from The Institutes, an insurance education organization.
The ACSRP designation consists of six courses that take an average of 6 – 9 months to complete, overall. The courses provide a higher level of knowledge and professionalism for today's insurance customers. Tracey started with FA Peabody Insurance as a personal lines customer service agent in November 2017, and was promoted to commercial lines customer service agent in 2020.
Hutchinson states, "Tracey has proven to be a very valuable and dedicated individual in her role as a customer service agent here at F. A. Peabody. Tracey takes her work seriously and continues to grow through education in order to provide the best possible service to our clients."
Tracey lives in Hodgdon with her husband, Olin. They have two grown children, Justin and Taylor. She enjoys outdoor activities, especially hiking and four-wheeling, and spending time with family and friends.

Tracey Quint, ACSRP
COMMERCIAL CUSTOMER SERVICE AGENT
ACSRP - Accredited Customer Service Representative - Personal Lines