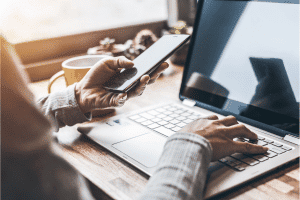 Do you have insurance for your home business? Work-at-home business opportunities abound and are great options for parents who need flexibility to care for their children at home. But, these opportunities can also leave a gap in insurance coverage. Most homeowners policies do not cover at home businesses automatically. However, we can help you find the right coverage.
USLI is just one of the companies we represent that can offer additional coverage for your home business. If you are a direct sales consultant, a crafter who sells at local fairs or on Etsy, or if you perform services such as tutoring, piano lessons, DJ services, or many other work-from-home jobs, your homeowners policy may not provide the coverage you need. This applies to hobbies, too, if they generate any income. We have affordable options. Contact us today!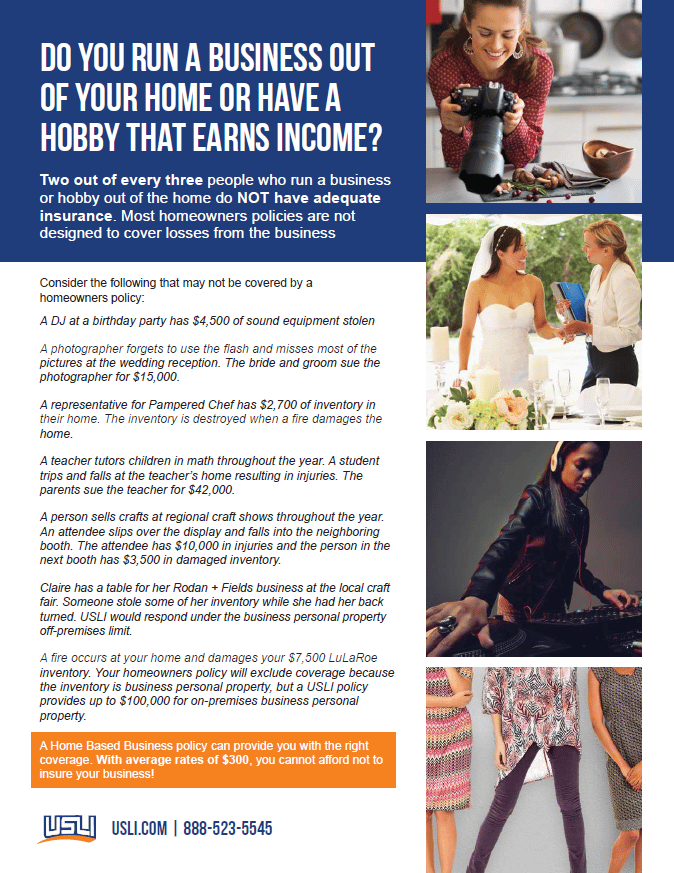 So, contact us for more information about whether you have insurance for your home business.
We're Here To Help Provide Coverage for Your Maine Business
Because we are a Maine small business ourselves, we know the commercial coverage needs of businesses in this area. Therefore, if you'd like to see why companies have been coming to us for generations, send us an online quote request or call one of our agents at 877-960-1457. In conclusion, a successful business comes with many liabilities, but we'll help you stay focused on your goals.