The colder weather is upon us and Mainers are cranking up the wood heat. Here's a very helpful guideline from one of our Maine homeowners insurance companies, MMG Insurance, about wood stove safety.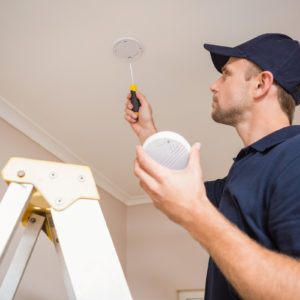 Install only UL approved stoves or fireplaces with clearances recommended by the manufacturer.
Woodstoves need to be on their own separate flue.
Clean and inspect all flues before the heating season.
Burn only seasoned wood to reduce creosote buildup.
Dispose of ashes in a non-combustible, metal container.
Properly install smoke detectors and carbon monoxide detectors on each floor of your home.
We represent many companies that sell homeowners insurance and they each have slightly different guidelines, so check with your agent to make sure your wood or pellet stove is compliant.
For more information from MMG, visit their website here.