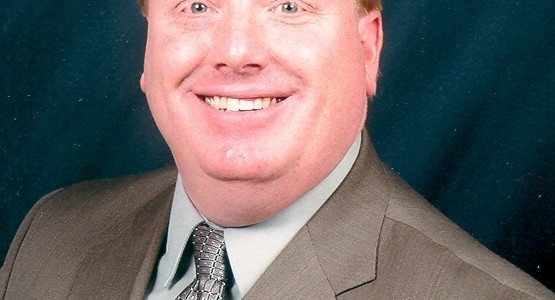 Chris Anderson, President of the F.A. Peabody Company is pleased to announce the promotion of Steven Fitzpatrick to branch manager for the FAPCO Houlton office.
Steve joined FAPCO in 2007 and quickly obtained his property and casualty agent's license. Prior to joining FAPCO, he worked as Director of Housing for the Micmac tribal government and Shipping Supervisor for Houlton International Corp as well as owning his own trucking firm. His work experience in trucking and administration has been invaluable to his success at FAPCO. Immediately after licensing he forged a successful niche in transportation insurance and is now respected statewide for his knowledge and proficiency in all trucking matters. Steve holds a Masters Certificate for motor carrier safety management and DOT compliance from the Transportation Safety Institute. In addition to transportation, Steve specializes in construction and manufacturing insurance programs.
Steve participated in the first Aroostook County Young Professionals Institute in 2008 where he honed his skills in leadership, time management and administration. "Steve's good nature and excellent people skills combined with a steadfast commitment to organizational goals gives me great confidence in his ability to lead our largest branch office", exclaims Anderson. In addition to handling a growing book of business, Steve will oversee the local sales operation and attend to the day-to-day needs of the Houlton office.
Another contributing factor to his success is love for community and genuine desire to see the area prosper. Steve has served on the Leaders Encouraging Aroostook Development (LEAD) board from 2010 to present. He served as board member for Houlton Little League from 2009 to 2013 and coached for 6 years.
Mr. Fitzpatrick graduated from Houlton High School. He earned his Bachelor of Science degree in Business Management from the University of Maine in 1990. Steven welcomes this new opportunity and is looking forward to the challenges presented by this new position.
He resides in Houlton with his wife, Jana and their two sons, Zachary and Gabriel.