Maine Pet Insurance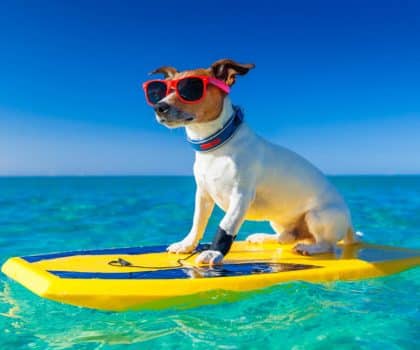 Nobody loves pets more than we do! We have spent years and thousands of dollars helping Maine animal shelters protect our favorite furry (or sometimes smooth and slimy) animals. We know that when our pets suffer, we suffer, and we would do anything to help them. Pet insurance can help!
What is pet insurance?
Pet insurance can help your pet get the best veterinary care available in Maine, when they need it, by reducing your out of pocket costs. Plus, preventive wellness options could help you stay ahead of any potential issues altogether.
Why do I need it?
One in three pets needs

unexpected veterinary

care every year.

The cost of veterinary care

has more than doubled in

the past decade.

Veterinary medicine is

advancing with more

specialists and treatment

options available.

Every six seconds a pet

parent is handed a bill

for more than $3,000.
Choose what's right for you.
Our pet insurance company, Safeco, has two policy options to choose from offering coverage for accidents, illnesses, and routine wellness.
Plus, you can select the right reimbursement payout, deductible, and annual maximum for your needs and budget. We also have other pet insurance options, so call us to get what's best for you!